2 tags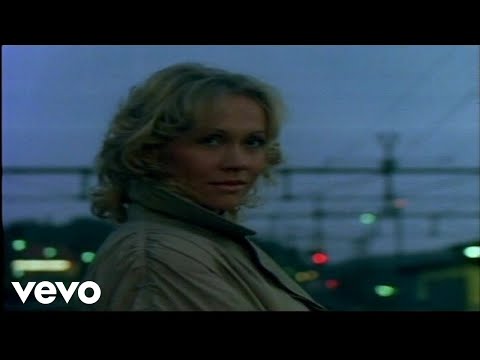 2 tags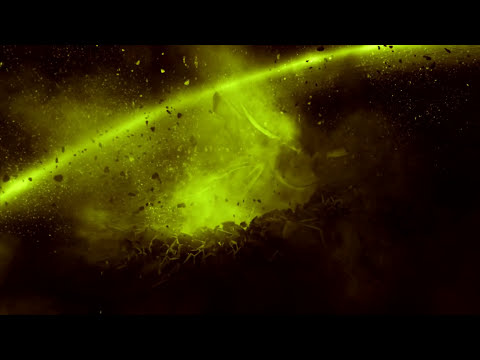 1 tag
1 tag
1 tag
1 tag
1 tag
1 tag
2 tags
buck stopping
I think the reason Starbucks is so successful around Portland (or wherever) is that those of us stuck in Corporate Stooge jobs have nowhere else to go to "get out of the office" for a little while. Sometimes there's a convenient non-Starbucks shop nearby, and sometimes not. But, you know, you've just got to get away and that seems to be the place to do it. They need more...
1 tag
ears and tates
Hm. Posting from the new tumblr works for me.
1 tag
4 tags
apotheosis
Starbucks just informed me that I've achieved the Gold level, with all rites, rights, privileges and appurtenances. We just want to let you now that nothing will change between you and us despite the relative distance afforded by said elevation. We want to reiterate that you are, and ever shall be, the salt of the earth, the sine qua non, nee, the raison d'être of true and abiding...
3 tags
3 tags
3 tags
2 tags
3 tags
1 tag
3 tags
4 tags
2 tags
1 tag
1 tag
1 tag
2 tags
2 tags
2 tags
1 tag
1 tag
1 tag
1 tag
2 tags
2 tags
kuvapesalla asked: thanks for your comments! When are you going to post some new things? btw have you looked at the "catagories" section on Tumblr? It's more addictive than crack!
1 tag
1 tag
1 tag
1 tag
1 tag
"One of the challenges here is that the target audience has a severe case of..."
– By Anton van Straaten at Mon, 2012-01-02 09:14 Pretty much my experience of the technology field in a nutshell.
1 tag
1 tag
1 tag
1 tag
1 tag